lol mom gave me a toy giraffe. HAHA i'm going to post the picture soon! it's so cute :) and mom's so cute :)) every year (almost) they get me some toy ahaha~

AND LOOK AT SMALL GIRL: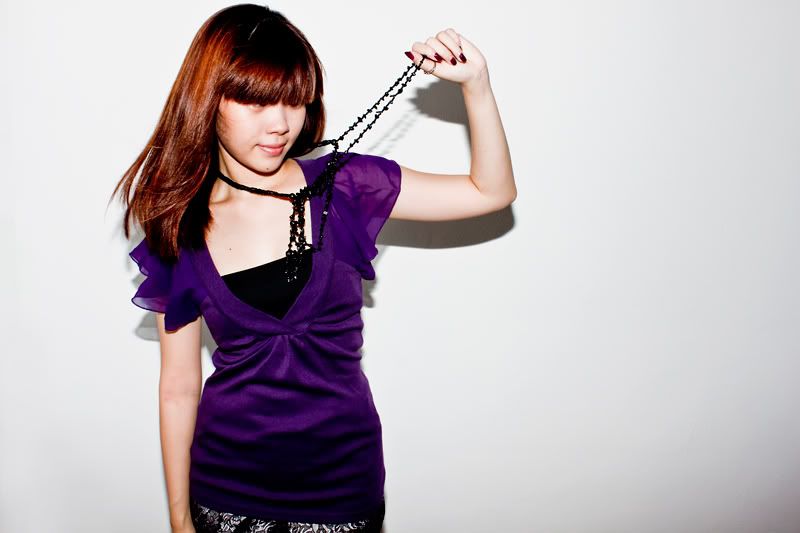 somehow i just like this picture and i don't know why :S haha happy chinese new year again, i should go do some assignments now.